Nordic Style London is a small family business who design and manufacture stunning furniture, we have a showroom right in the heart of the Chelsea Design Quarter in London – where it all began over 30 years ago.
When the business was first established we specialised in re-painting old furniture and developed our own range of paints and paint effects that were sold for customers to re-paint their old wood furniture. We are widely credited in the industry for establishing and making painted furniture so popular in the UK. We later began manufacturing our own Gustavian Furniture and supplying it already painted – more recently we have added some more current pieces to our Original Gustavian Lines.
We are now experts at producing high quality furniture in the French and Swedish style. Some painted, some not, but all made from ethically sourced timber from properly managed sources – our preference is always oak.
Over the years we have produced many furniture lines and designs but this website focuses on stock that we have available now or that is arriving shortly. We also have some clearance lines as we continued to produce furniture to keep our factories and staff in work even though our shops were closed for many months due to Covid-19.
Like many businesses, Covid-19 has forced us to change and adapt the way we operate and we have seen that we can offer fantastic savings when you purchase the stock before it passes through our shops and gets delivered directly to you. However, if you are thinking of ordering something to 'try' and could potentially send it back – we politely ask that you do not order as returns break small businesses and we have our showroom in Chelsea where you can view and try our products before you buy.
We have recently taken on temporary offices in Esher to help us coordinate the ever increasing demand for nationwide deliveries, particularly to the country as our customers appear to be seeking more space out of London.
We are currently selling off stock at discounted prices, whilst stocks last, and delivering it nationwide – all coordinated from our Esher Offices. All furniture that we have available is shown on our website, you can order online and should expect to receive your delivery within 15 working days. Delivery times can be much quicker for addresses local to Esher, but also a little longer for areas further afield as we send out our own vans nationwide and often need to group deliveries together for it to be cost effective.
Our main store in Chelsea is where it all began over 30 years ago, now a stunning showroom where you can view our paint finishes, fabrics, and many of our best selling designs.
We have recently taken on temporary offices in Esher due to the huge increase in nationwide demand for our products. From here we operate our online business, but also have a small outlet at the front of the building which is open to the public Thursday-Saturday.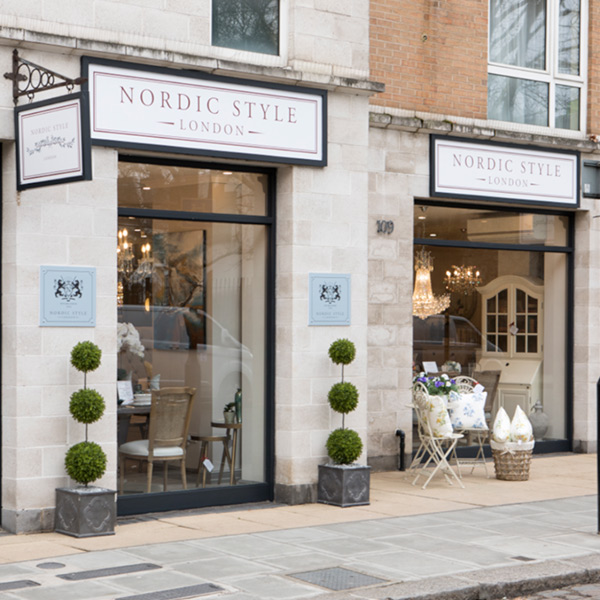 109 Lots Road,
Chelsea,
SW10 0RN
Temporary
Covid
Opening
Hours
Mon: 9.30am – 5:30pm
Tues: 9.30am – 5:30pm
Wed: 9.30am – 5:30pm
Thurs: 9.30am – 5:30pm
Fri: 9.30am – 5:30pm
Sat: 9.30am – 5:30pm
Sun: CLOSED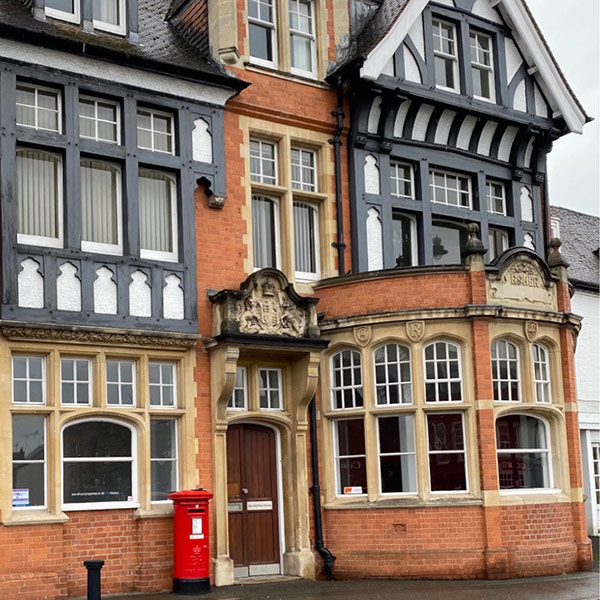 Nordic
Style
Esher
-
Outlet
The Old Post House,
81 High Street,
Esher, KT10 9QA
Customer parking at the rear.
Temporary
Covid
Opening
Hours
Mon: CLOSED
Tues: CLOSED
Wed: CLOSED
Thurs: 9.30am – 5:30pm
Fri: 9.30am – 5:30pm
Sat: 9.30am – 5:30pm
Sun: CLOSED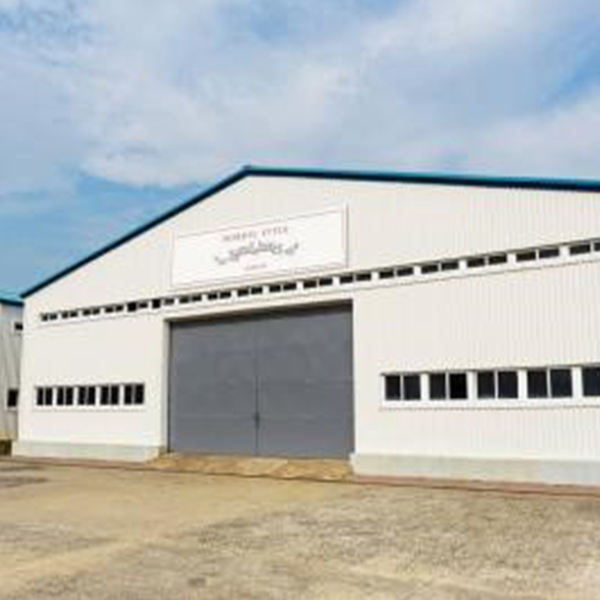 Field Common Farm,
Field Common Lane,
Esher, KT12 3QD